Witchery With Tricia Joy
[Spiritual Podcast] In this podcast Tricia Joy explores the topics of witchcraft, paganism, spirituality, metaphysics, and other philosophies and beliefs. "I talk about everything in this podcast that I myself had wanted in a podcast!". This podcast is a good place for beginner witches as well as for more seasoned practitioners. And for everyone else - as long as you have an interest in spirituality and philosophy!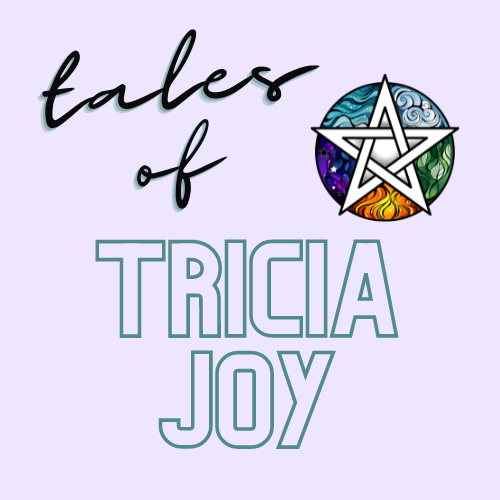 Tales of Tricia Joy
Philosophies and memoirs by a modern spiritual philosopher.